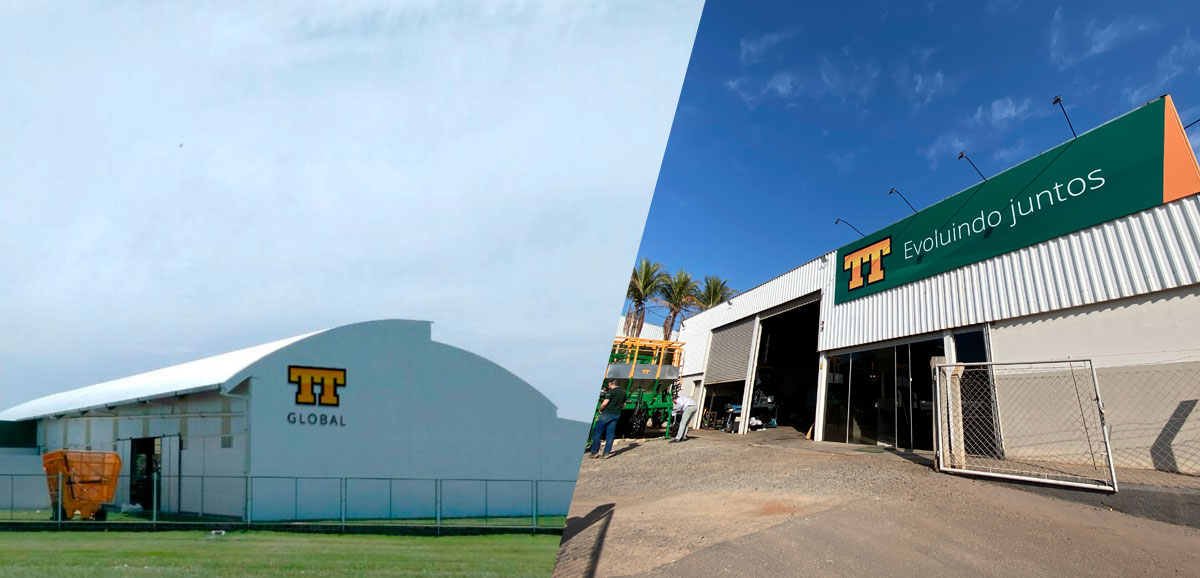 TT
Perfil
TT es una empresa dedicada a equipos para la siembra, cosecha, cultivo y preparación de suelos en la cultura de la caña de azúcar.
Con unidades productivas en Argentina y Brasil, atiende por medio de representantes en todo el mundo a cañeros independientes, ingenios azucareros y alcoholeros.
Con fuerte respaldo en posventa y desarrollos de última generación, la compañía es una gran aliada para los que trabajan en el sector cañero.
Profile
TT is a company dedicated to equipment for the sowing, harvesting, cultivation and preparation of soils in the culture of sugarcane.
With production units in Argentina and Brazil, it serves independent sugarcane growers, sugar mills and alcohol producers through representatives throughout the world.
With strong support in post-sale and next-generation developments, the company is a great ally for those working in the sugarcane sector.

Principales productos
Plantadoras de caña
Carros autovolteos
Cultivadores de caña
Rastras de disco
Subsoladores
Canterizadores
Main products
Sugarcane planters

Self dumping wagon

Disk cultivator

Disc harrows


Subsoilers

Selective land preparation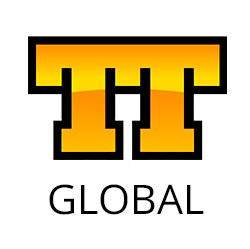 Datos de contacto / Contact
Dirección/Address
Ruta Provincial N°1 – Circunvalación Acceso Norte
Código Postal/Zip Code
2421
Ciudad/ City
Morteros
Provincia/Province
Córdoba, Argentina
Telefax/Phone
+54 3562 40-5015
E-mail
Web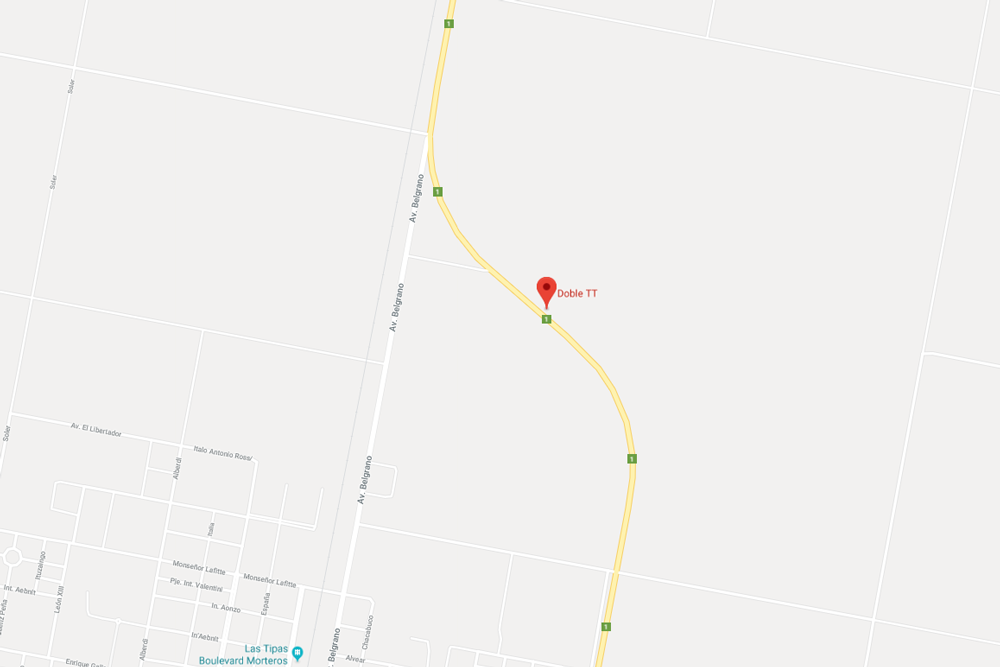 Dirección/Adress
Brasil, Rod Juliano Lorenzetti km 8,93
Código Postal/Zip Code
18685-745
Ciudad/ City
Lençóis Paulista
Provincia/Province
San Pablo, Brasil
Telefax/Phone
+55 (14) 4105-0515
E-mail
Web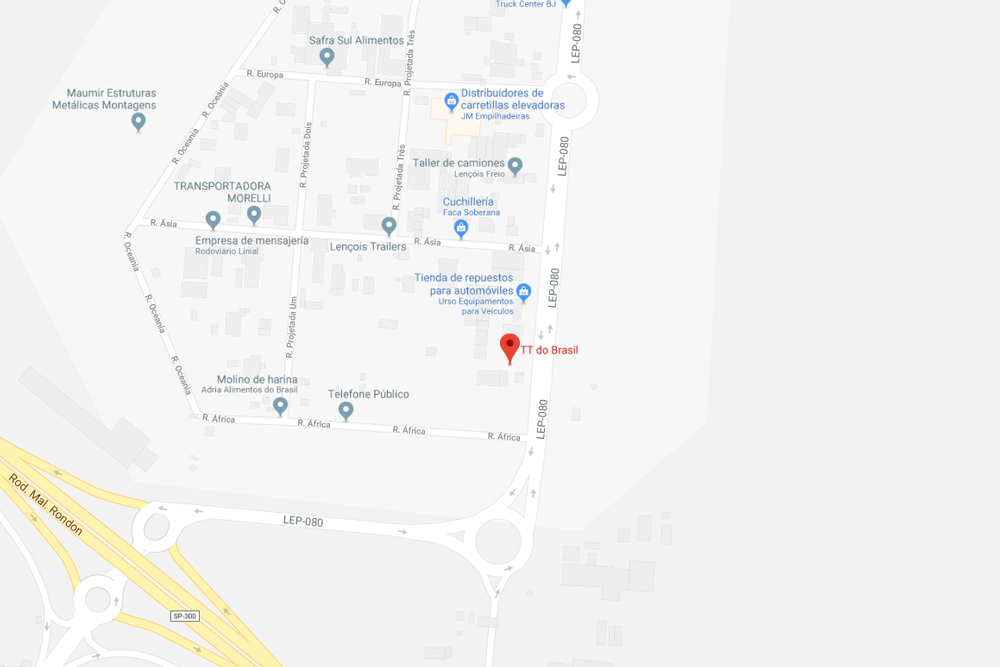 Exporta
Plantadoras de caña
NCM 8432.30.90
Carros autovolteos
NCM 87.16.20.00
Cultivadores de caña
NCM 84.32.10.00
Rastras de disco
NCM 84.32.21.00
Subsoladores (paratill)
NCM 8432.10.00
Canterizadores
NCM 8432.29.00
Exports
Sugarcane planters
NCM 8432.30.90
Self dumping wagon
NCM 87.16.20.00
Disk cultivator
NCM 84.32.10.00
Disc harrows
NCM 84.32.21.00

Subsoilers
NCM 8432.10.00
Groove
NCM 8432.29.00