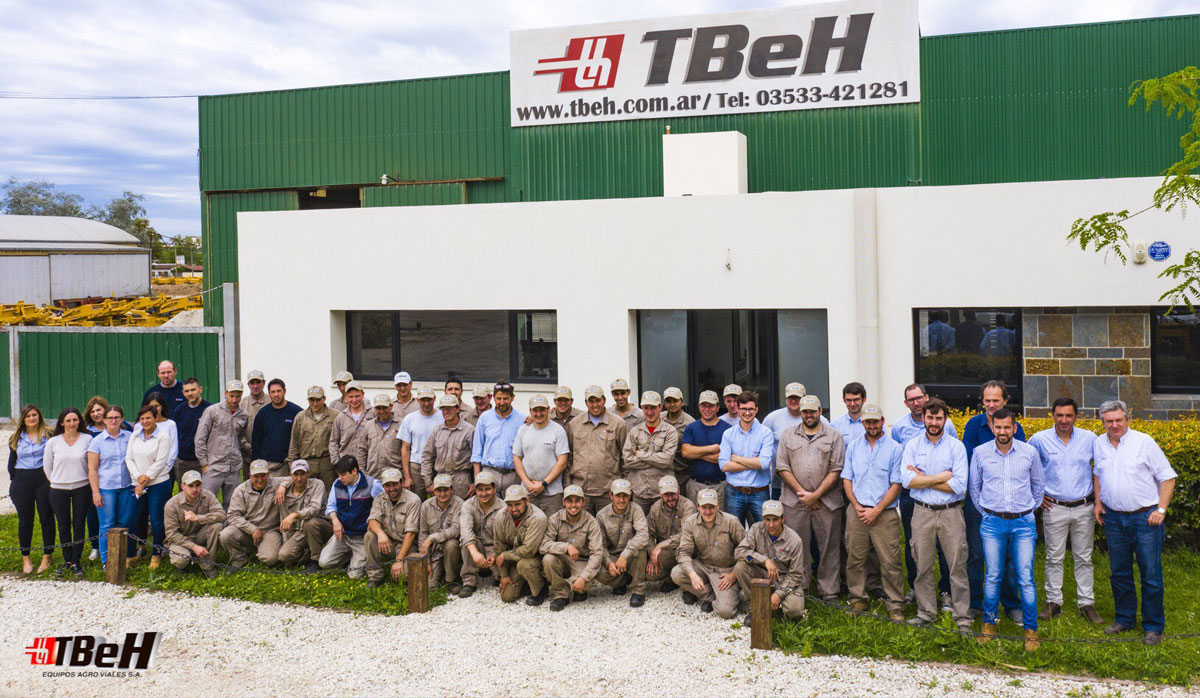 TBeH
Perfil
TBeH (EQUIPOS AGRO VIALES S.A.) es una empresa de Las Varillas, dedicada a la fabricación de equipos de arrastre para uso agrícola y vial, para movimiento y compactación de suelos, apertura y mantenimiento de caminos, siendo uno de los principales proveedores del país de municipios, comunas, Dirección de Vialidad, empresas viales y productores rurales.
En el año 2021 la empresa anexó su línea motriz, con la producción del primer manipulador telescópico de fabricación nacional. Para ello, utiliza los mejores componentes a nivel mundial y con la calidad que caracteriza a la empresa.
Líder en fabricación de niveladoras de arrastre coloca sus productos en diversos países como Nueva Zelanda, Sudáfrica, Angola, Australia, Bolivia, Paraguay, Uruguay y Chile. Las unidades son fabricadas con insumos de origen nacional.
Profile
TBeH (EQUIPOS AGRO VIALES S.A.) is a company in Las Varillas, dedicated to the manufacture of traction equipment for agricultural and road use. Also for movement and compaction of soils, opening and maintenance of roads, being one of the main suppliers of the country of municipalities, communes, Roads Department, road companies and rural producers.
In 2021, the company added its driveline, with the production of the first telehandler of national manufacture. In order to do this it uses the best components worldwide and with the quality that characterizes the company.
Leader in the manufacture of motor graders, they place their products in several countries such as New Zealand, South Africa, Angola, Australia, Bolivia, Paraguay, Uruguay and Chile. The units are manufactured with inputs of national origin.


Datos de contacto / Contact
Dirección/Address
Intendente Irazuzta 260
Código Postal/Zip Code
5940
Ciudad/ City
Las Varillas
Provincia/Province
Córdoba, Argentina
Telefax/Phone
+54 3533 42-1281
WhatsApp
E-mail
Web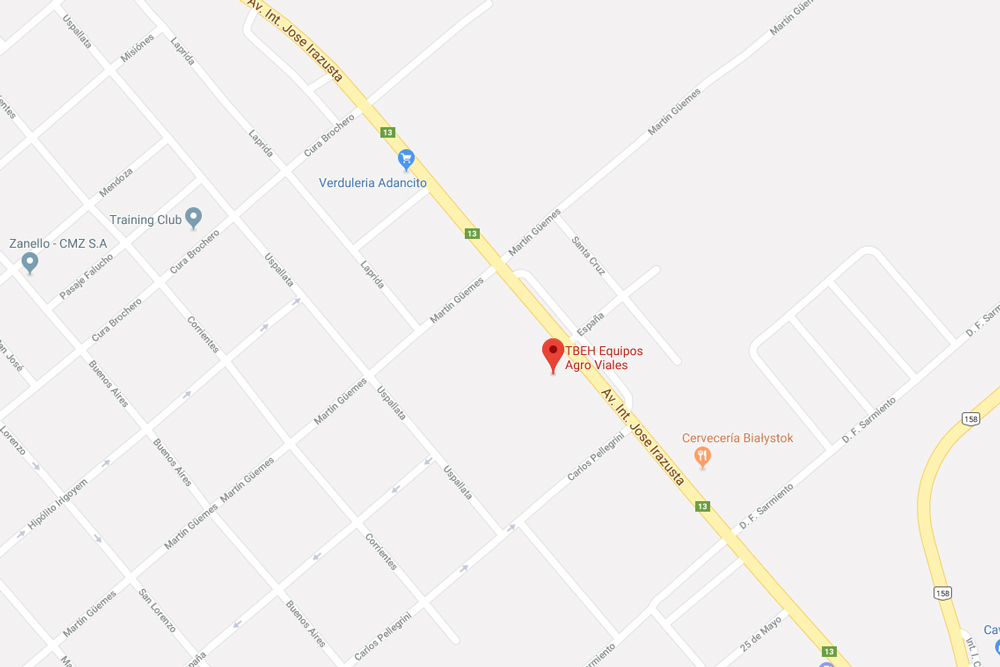 Dirección/Address
Ruta Nacional 95 Km. 1226
Código Postal/Zip Code
3705
Ciudad/City
Juan José Castelli
Provincia/Province
Chaco
Telefax/Phone
+54 9 3644 477169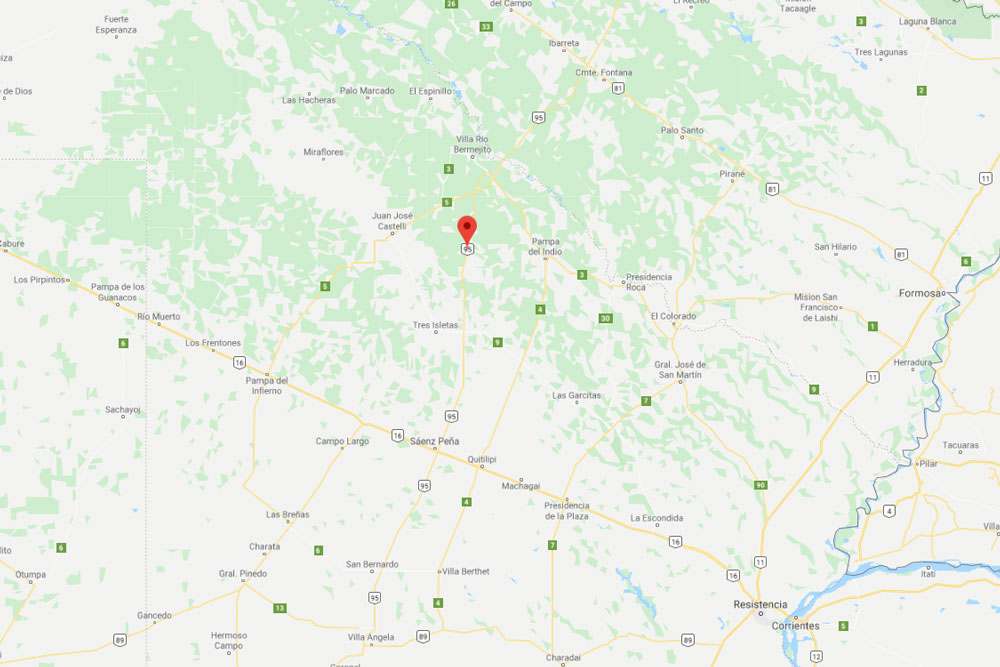 Niveladoras de arrastre
Palas de arrastre
Perfiladores de suelos
Rastras de tiro excéntrico
Cargadoras frontales y retroexcavadoras adaptables a tractor
Rodillos compactadores: lisos, neumáticos, trituradores, "pata de cabra"
Desmalezadoras articuladas
Manipuladores telescópicos modelo MT 37
Main products
Grader Blades

Grader Blades Three points

Towed Scraper

Compactors Roller

Hydraulic Drive Slashers

Front end Loaders

Bulldozers

Disc Harrow of Eccentric

Telescopic handlers model MT 37
Exporta
Niveladoras de arrastre
NCM 84.30.6990
Exports
Drag levelers
NCM 84.30.6990

CERTIFICACIONES/ CERTIFICATIONS