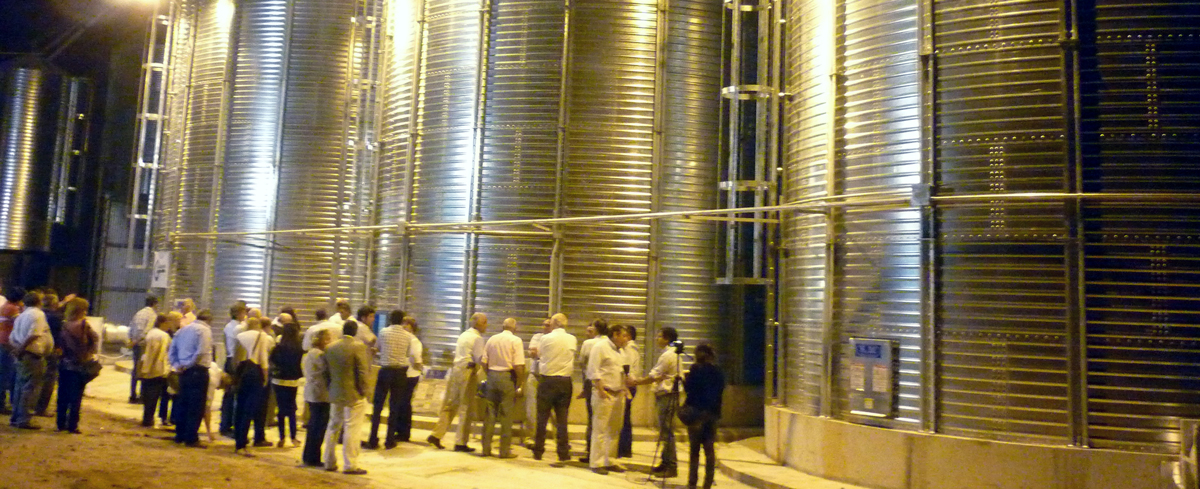 SIMECO
Perfil
SIMECO S.A. es una empresa de Arias, dedicada a soluciones para el acondicionamiento y almacenaje de cereales y subproductos; adecuándose a las necesidades específicas de cada cliente.
Exporta a Uruguay, Paraguay y Venezuela.
Profile
SIMECO S.A. is a company from Arias, dedicated to solutions for conditioning and storage of cereals and by-products, adapted to the specific needs of each client.
Export to Uruguay, Paraguay and Venezuela.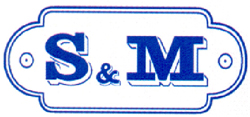 Datos de contacto / Contact
Dirección/Address
Santa Fe 840
Código Postal/ Zip Code
X2624BPF
Localidad/City
Arias
Provincia/Province
Córdoba, Argentina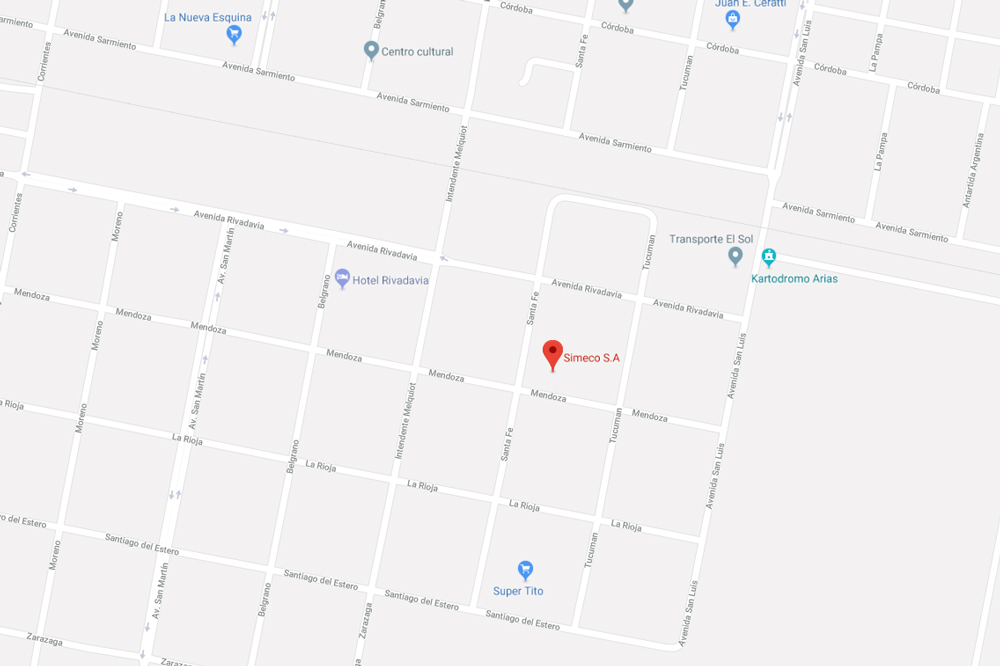 Telefax/Phone
+54 3468 44-0523
E-mail
Web 
CERTIFICACIONES/ CERTIFICATIONS