PIERSANTI
Perfil
PIERSANTI es una empresa de Noetinger, fundada en 1986 por Juan Carlos Piersanti. Se dedica a la producción y generación de tecnología para mejorar la calidad de cosecha en soja, trigo, arroz, colza, garbanzo, arvejas y porotos. Fabrica y comercializa cabezales drapers y reformas a lona. También actualiza cabezales convencionales.
En 2007 fue una empresa pionera en Argentina en el desarrollo de cabezales por alimentación de cintas de lona con barra de corte flexible y flotante. En la actualidad también fabrica cabezales drapers hilerador para la cosecha de poroto.
Con compromiso y responsabilidad trabaja para brindar el mejor resultado en la cosecha. Exporta a Brasil, Uruguay, Paraguay, Bolivia y Colombia.
Profile
PIERSANTI is a company of Noetinger, founded in 1986 by Juan Carlos Piersanti. It is dedicated to the production and generation of technology to improve the quality of the harvest in soybeans, wheat, rice, rapeseed, chickpeas, peas and beans. Manufactures and markets draper heads and canvas reforms. It also updates conventional heads.
In 2007 it was a pioneer company in Argentina in the development of heads for feeding convevor belts with flexible and floating cutting bar. Currently, it also manufactures windrower draper heads for bean harvesting.
With commitment and responsibility works to provide the best result in the harvest. Exports to Brazil, Uruguay, Paraguay, Bolivia and Colombia.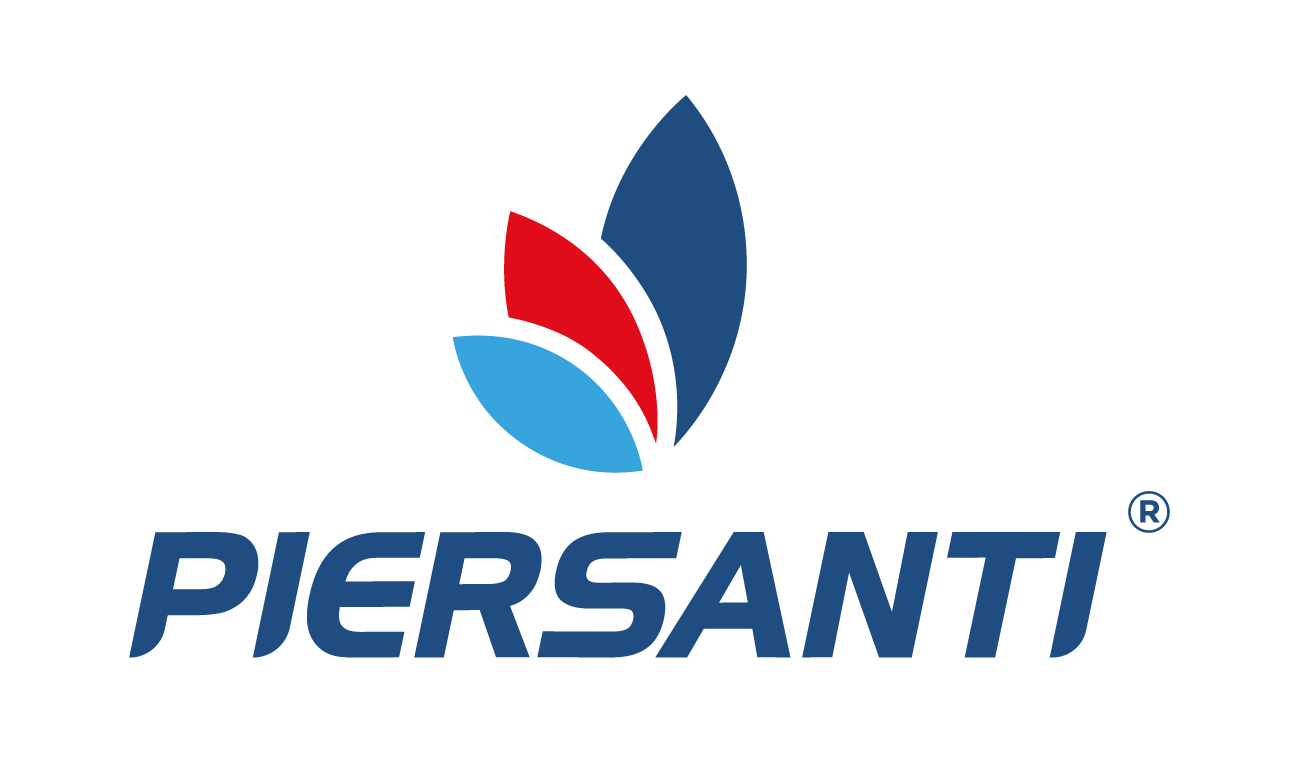 Datos de contacto / Contact
Dirección/Address
Tomas Araus (E) 548
Código Postal/Zip Code
2563
Ciudad/ City
Noetinger
Provincia/Province
Córdoba, Argentina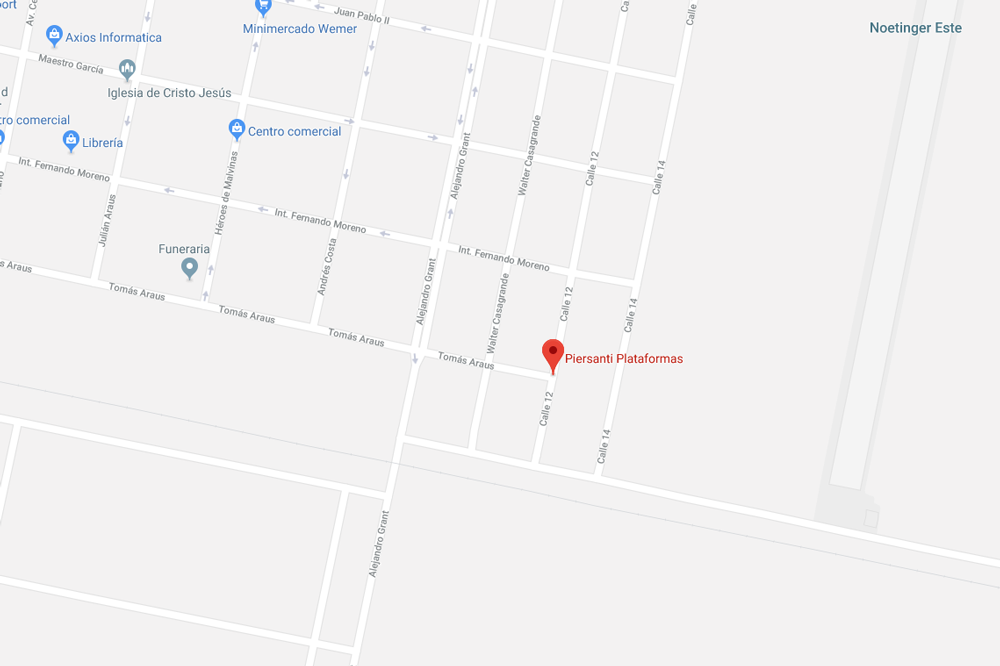 Telefax/Phone
+54 3472 47-0195
E-mail
Web
Cabezales por alimentación de cintas de lona para la cosecha de trigo, soja, arroz, poroto, garbanzo, lenteja, quínoa, colza y arveja
Cabezales de cintas de lona para corte e hilerado
Reforma de cabezales convencionales a lona
Cabezales convencionales
Carros transportadores
Main products
Heads for feeding canvas ribbons for harvesting wheat, soybeans, rice, beans, chickpeas, lentils, quinoa, rapeseed and peas

Windrower

Reform of conventional canvas heads

Conventional heads

Load trailers
Exporta
Cabezales para cosecha por alimentación de cintas de lona
NCM 8433.90.90.000D
Cabezales de cintas de lona para corte e hilerado
NCM 8433.90.90.000D
Cabezales convencionales para cosecha
NCM 8433.90.90.000
Carro transportador
NCM 8716.39.00.900W
Importa
Lonas trasportadoras
NCM 4010.12.00.121H
Exports
Draper header


NCM 8433.90.90.000D

Windrower


NCM 8433.90.90.000D

Combine headers


NCM 8433.90.90.000

Transporting wagons


NCM 8716.39.00.900W
Imports
Conveyor tarpaulins
NCM 4010.12.00.121H
CERTIFICACIONES/ CERTIFICATIONS