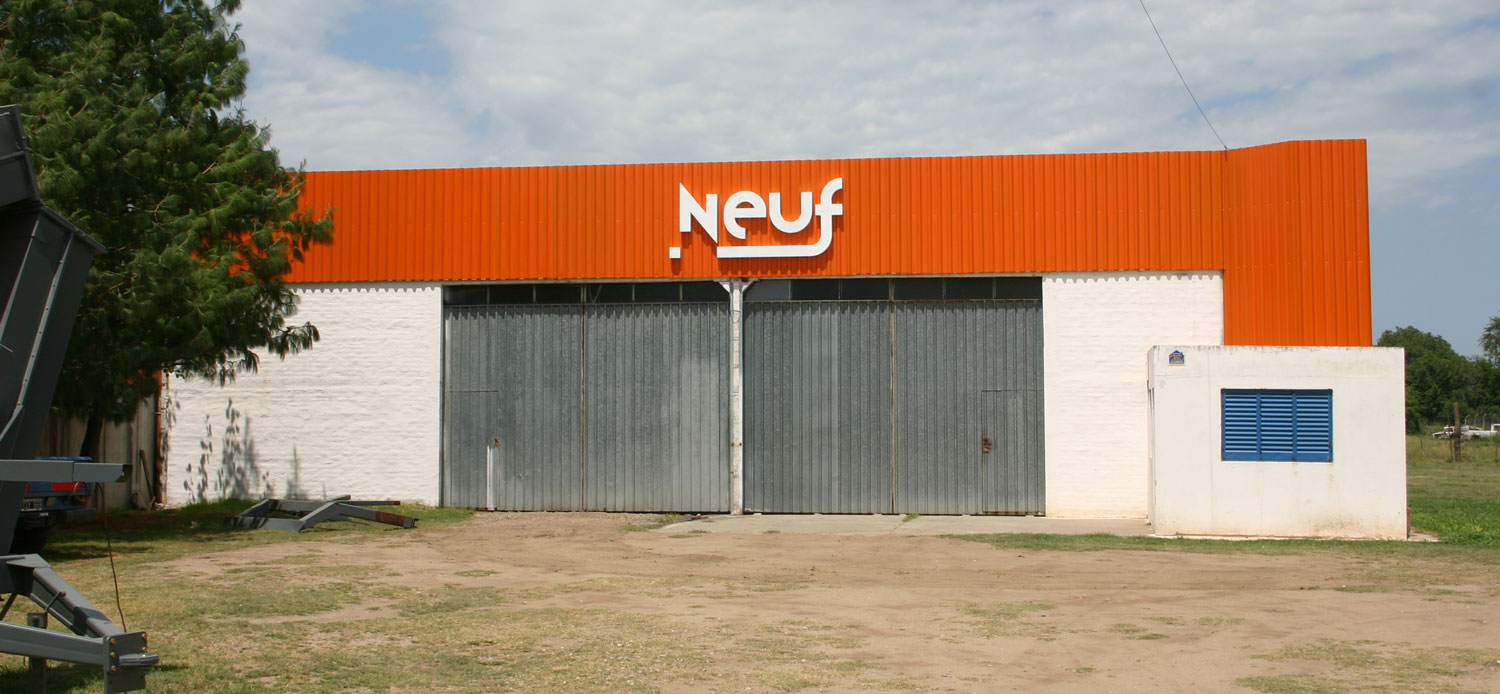 NEUF
Perfil
NEUF AGRICOLE es una empresa metalúrgica de Hernando, dedicada a la fabricación de herramientas para la agricultura y la higiene urbana.
Desde su fundación, en 2010, se especializa en la fabricación de tolvas autodescargables, acoplados, equipos para la construcción y desarrollos especiales.
Profile
NEUF AGRICOLE is a metallurgical company from Hernando, dedicated to the manufacture of tools for agriculture and urban hygiene.
Since its foundation in 2010, it has specialized in the manufacture of self-unloading hoppers, trailers, construction equipment and special developments.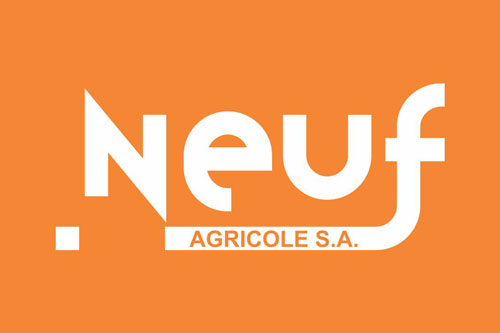 Datos de contacto / Contact
Dirección/Address
Bv. Moreno 1240
Código Postal/Zip Code
5968
Ciudad/ City
Hernando
Provincia/Province
Córdoba, Argentina