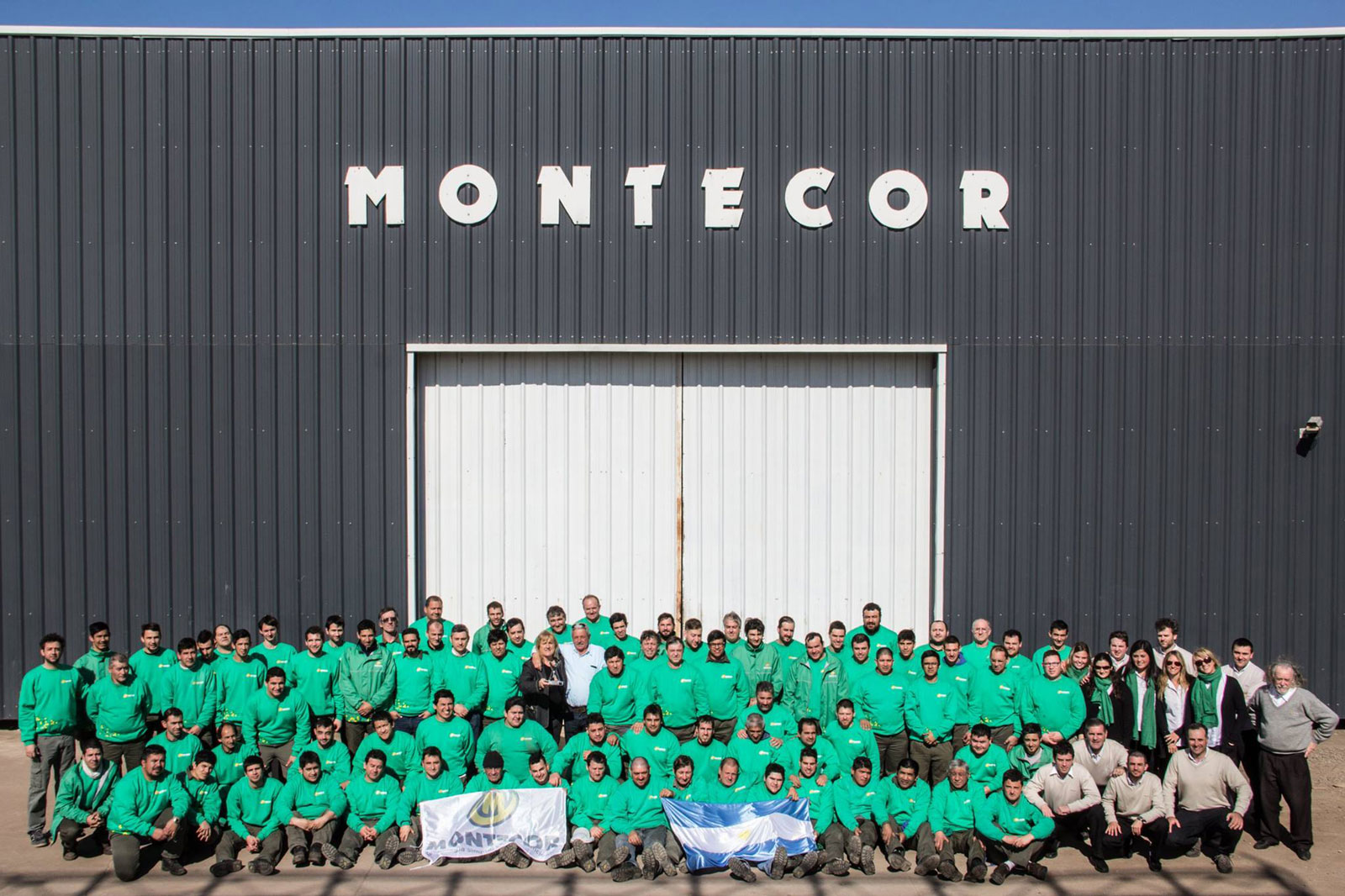 INDUSTRIAS MONTECOR
Perfil
INDUSTRIAS MONTECOR es una empresa metalmecánica sólida que tiene como eje principal brindar soluciones y satisfacer las necesidades del productor agrícola y ganadero de Argentina y del mundo, aportando innovación, respaldo en servicios.
Con un complejo fabril sólido, tecnológico y de vanguardia; accionado por un equipo de trabajo de más de 100 empleados capacitados, la empresa desarrolla y genera productos de alta calidad y robustez, avalados por normas internacionales de calidad ISO. 9001:2015.
Tiene la mayor oferta de capacidades en mixers verticales y horizontales. Con tecnología e innovación brinda soluciones a la medida de cada sistema productivo.
Aporta experiencia, respaldo en servicios y liderazgo en la fabricación y comercialización de mixers. La empresa lidera el procesamiento de fibra larga en sistema vertical y horizontal.
Profile
INDUSTRIAS MONTECOR is a solid metalworking company whose main focus is to provide solutions and satisfy the needs of agricultural and livestock producers in Argentina and the world, providing innovation, support in services.
With a solid, technological and cutting-edge manufacturing plant; powered by a work team of more than 100 trained employees, the company develops and generates high-quality and robust products, backed by international ISO quality standards. 9001: 2015.
It has the largest offer of capacities in vertical and horizontal mixers. With technology and innovation, it provides tailored solutions for each production system.
Montecor brings experience, support in services and leadership in the manufacture and commercialization of mixers. The company leads the long fiber processing in vertical and horizontal system.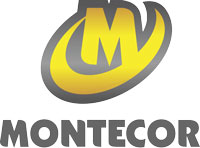 Datos de contacto / Contact
Dirección/Address
Ruta Provincial 6 km 201
Código Postal/Zip Code
2589
Ciudad/ City
Monte Buey
Provincia/Province
Córdoba, Argentina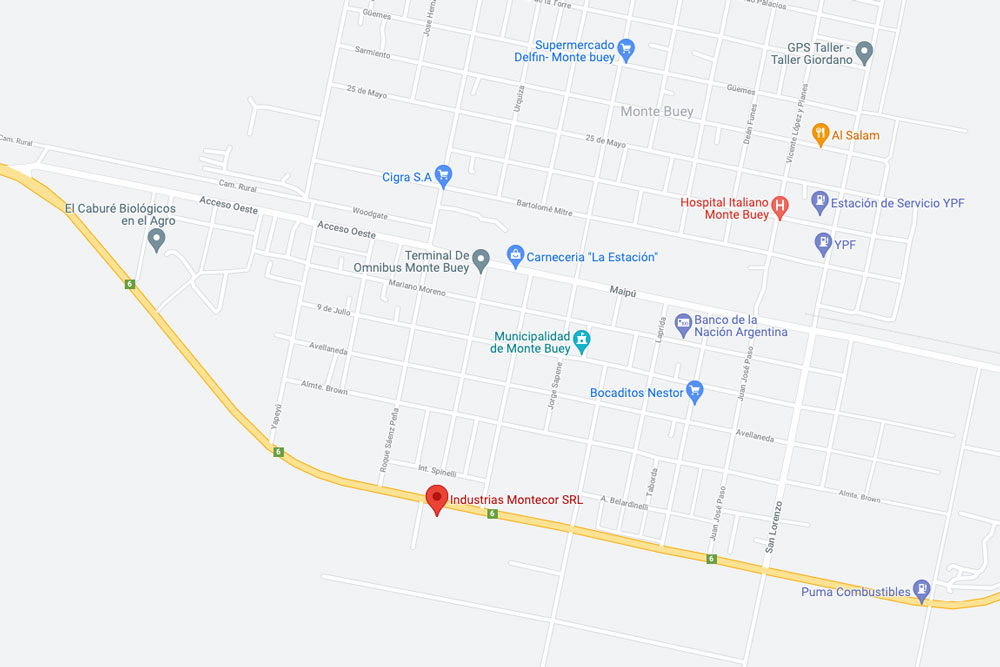 Mixers verticales
Mixers horizontales
Tolvas autodescargables
Segadoras
Compostador
Estercoleros
Tolvas fertilizantes y semilleras
Rotoenfardadoras
Carros forrajeros
Main products
Vertical mixers

Horizontal mixers

Self-unloading hoppers

Mowers

Composter

Manure tanks

Fertilizer and seed hoppers

Round balers

Forage trailers
Exporta
Mixers verticales
Mixers horizontales
Tolvas autodescargables
Exports
Vertical mixers

Horizontal mixers


Self-unloading hoppers