INDUSTRIAS FRAGAR
Perfil
INDUSTRIAS FRAGAR S.A. es una empresa de Monte Maíz,  dedicada a la producción de implementos agrícolas.
La compañía fue fundada por Carlos García y se especializa en la fabricación de rolos pisa rastrojos para tractores y cosechadoras.
En 2018 recibió el Primer Premio en "Innovación Industrial", otorgado por el Ministerio de Industria, Comercio y Minería de la Provincia de Córdoba por la cosechadora de maíz dulce.
Profile
INDUSTRIAS FRAGAR S.A. is a company fron Monte Maíz, dedicated to the production of agricultural implements.
The company was founded by Carlos García and specializes in the manufacture of stubble rollers for tractors and harvesters. 
In 2018 he received the First Prize in «Industrial Innovation», awarded by the Ministry of Industry, Commerce and Mining of the Province of Córdoba for the sweet corn harvester.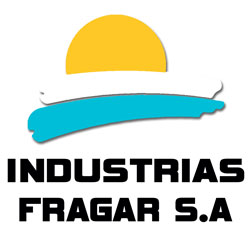 Datos de contacto / Contact
Dirección/Address
Ruta 11 S/N
Código Postal
2659
Ciudad
Monte Maíz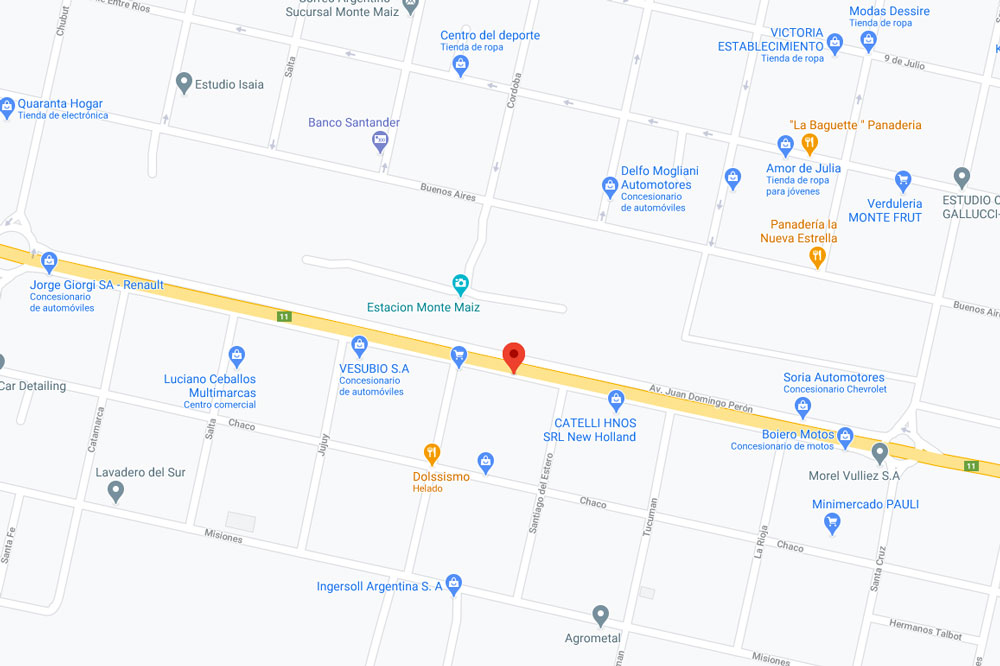 Teléfono/Fax
+54 9 3468 543422
E-mail
Web
Principales productos
Pisa rastrojo para tractores y cosechadoras
Controlador de malezas mecánico
Cosechadora de maíz dulce
Desmalezadora hidráulica
Main products
Stubble roller for tractors and harvesters

Mechanical weed controller

Sweet corn harvesters

Hydraulic weeder