IAN
Perfil
IAN S.A. es una empresa de Noetinger. Fundada en 2007, la compañía comercializa agropartes e implementos agrícolas.
Abastece al mercado interno y se convirtió en proveedora de las principales fábricas de maquinaria agrícola del país. En 2008 certificó normas de calidad ISO 9001:2008.
Profile
IAN S.A. is a company Noetinger. Founded in 2007, the company markets and agricultural implements agropartes.
It caters to the domestic market and became the major supplier of agricultural machinery factories in the country. In 2008 certified quality standards ISO 9001: 2008.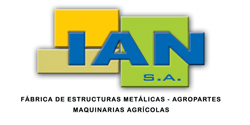 Datos de contacto / Contact
Dirección/Address
Julián Araus S/N
Código Postal/ Zip Code
2563
Ciudad/City
Noetinger
Provincia/Province
Córdoba, Argentina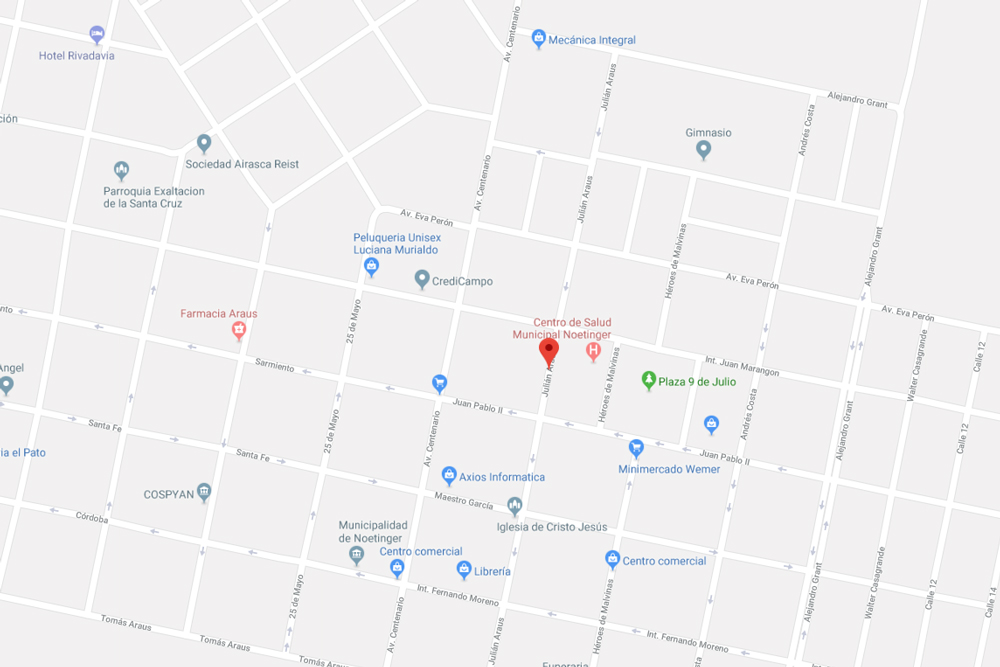 Telefax/Phone
+54 3472 47-9829
E-mail