FNG METALÚRGICA
Perfil
FNG METALÚRGICA es una empresa de Porteña, con más de 45 años de trayectoria en el mercado nacional.
Se especializa en la construcción de silos, norias y estructuras metálicas.
Profile
FNG METALÚRGICA is a company from Porteña. with more than 45 years of experience in the national market.

It specializes in the construction of silos, norias, and also metal structures.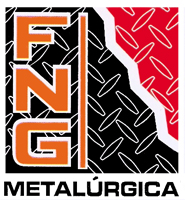 Datos de contacto / Contact
Dirección/Address
Intendente Curto 759
Código Postal / Zip Code
2415
Ciudad / City
Porteña
Provincia / Province
Córdoba- Argentina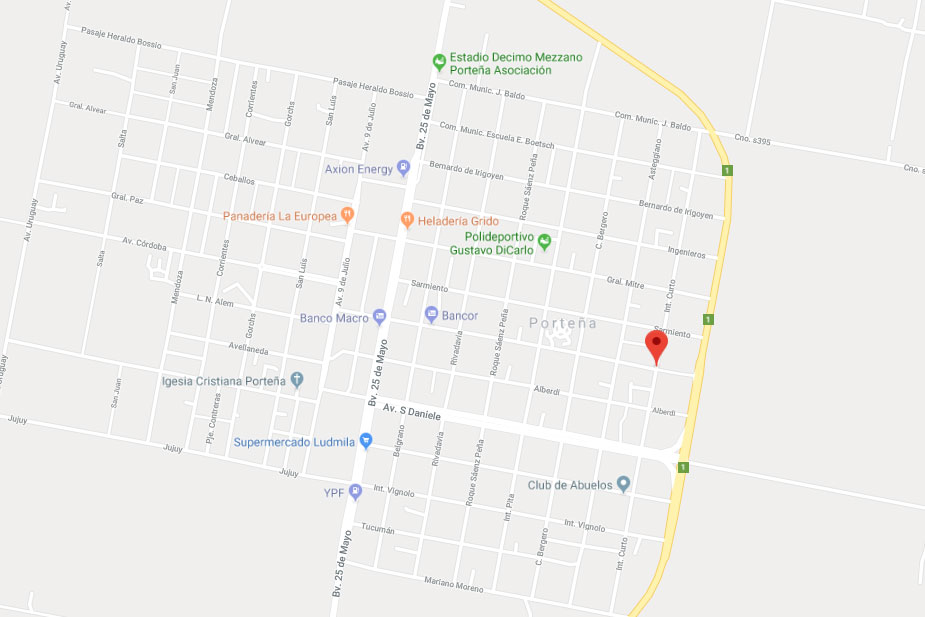 Teléfono
+54 3564 45-0053 / 45-1631
E-mail