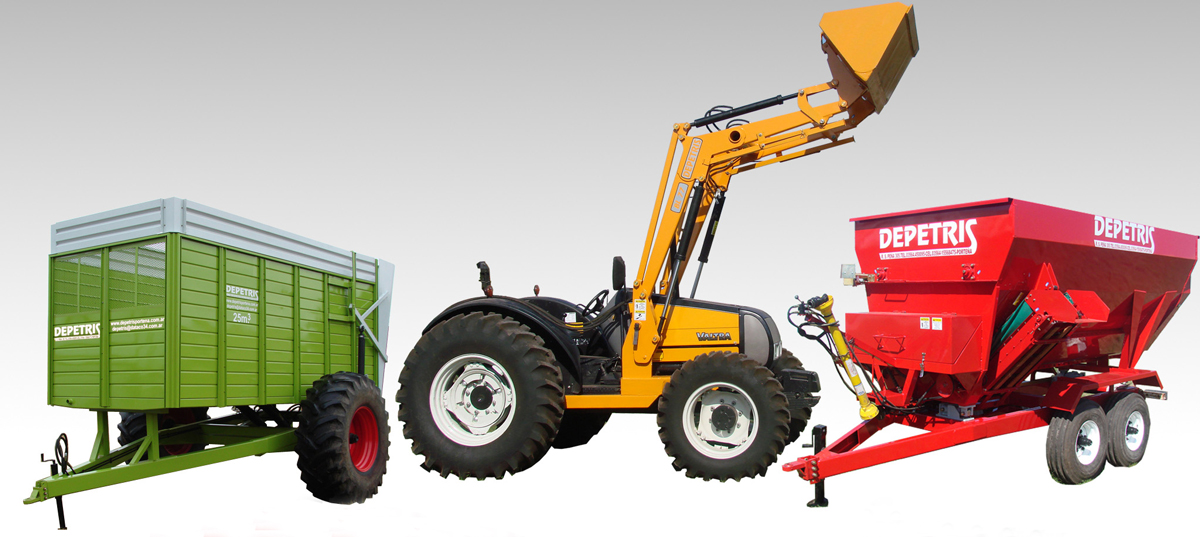 DEPETRIS
Perfil
DEPETRIS es una empresa de Porteña dedicada a la fabricación de implementos para el agro, con acento en equipos para ganadería.
Produce cargadores frontales, acoplados, desmalezadoras, rastrillos, transportadores de rollos y mixers. También fabrica palas niveladoras y topadoras.
Profile
DEPETRIS is a company from Porteña dedicated to the manufacture of implements for agriculture, with emphasis on equipment for livestock.
It produces front loaders, trailers, weeders, rakes, roll conveyors and mixers. It also makes bulldozers and bulldozers.


Datos de contacto / Contact
Dirección/Address
Roque S. Peña 305
Código Postal/ Zip Code
2415
Ciudad/City
Porteña
Provincia/Province
Córdoba, Argentina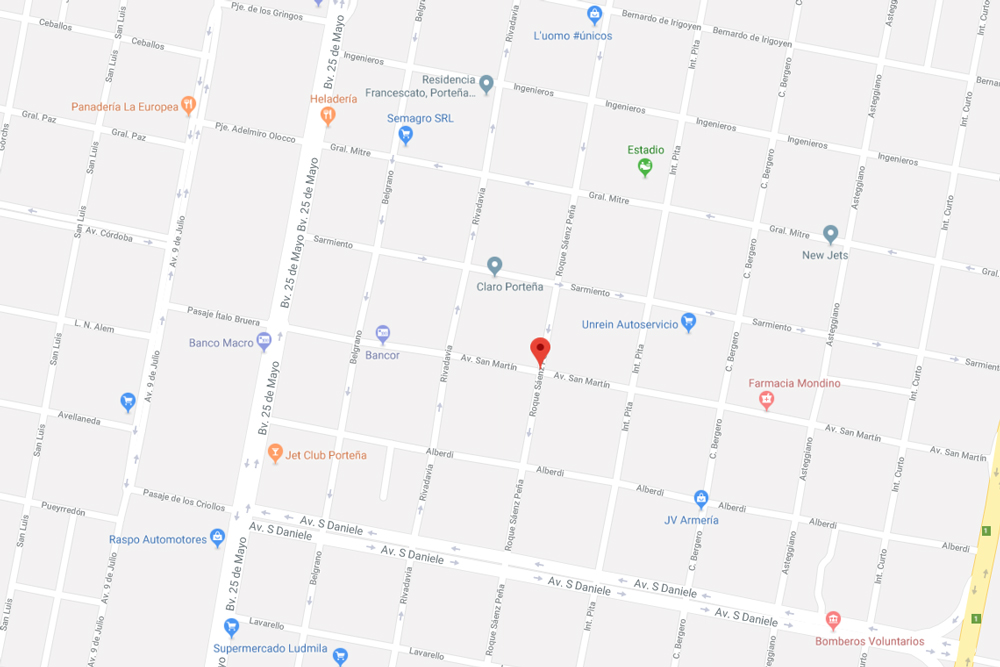 Telefax/Phone
+54 3564 45-0095
+54 3564 15568475
E-mail