TIM Argentina
Perfil
TIM Argentina es una empresa de investigación, ingeniería y fabricación de Monte Maíz, dedicada a desarrollar soluciones para el agro, combinando innovación, tecnología y calidad.
Es una compañía con raíces sólidas ancladas en el desarrollo de la mecanización agrícola nacional, que viene acompañando desde hace décadas el auge de la electrónica aplicada a las sembradoras, siendo pionera en el rubro.
Con una vasta experiencia en el proceso de tecnificación de la industria de la maquinaria agrícola, desde hace más de 20 años, se especializa en Agricultura de Precisión.
Profile
TIM Argentina is a research, engineering and manufacturing company from Monte Maíz, dedicated to developing solutions for agriculture, combining innovation, technology and quality.
It is a company with solid roots anchored in the development of the national agricultural mechanization, which has been accompanying for decades the boom of the electronics applied to the seeders, being a pioneer in the field.
With a broad experience in the process of technification of the industry of agricultural machinery, it specializes in Precision Agriculture for more than 2o years.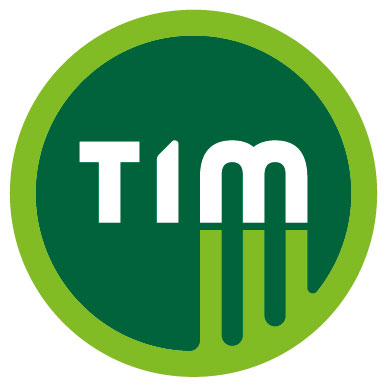 Datos de contacto / Contact
Dirección/Address
Mendoza 1815 y Ruta Provincial 11 Acceso Este
Código Postal/Zip Code
2659
Ciudad/ City
Monte Maíz
Provincia/Province
Córdoba, Argentina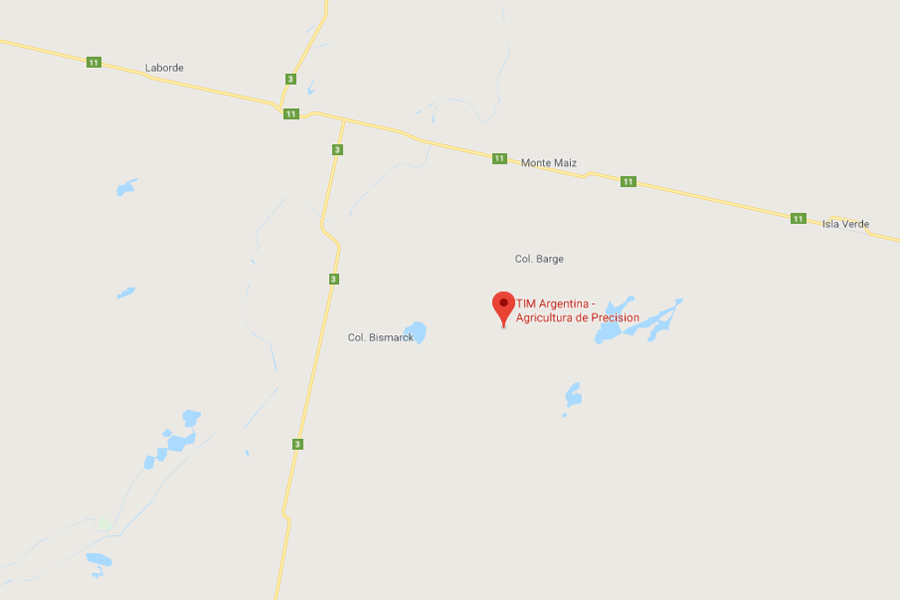 Telefax/Phone
+54 3468 47-3075 /79
E-mail
Web
Computadoras de siembra
Dosificación variable de siembra y fertilizante
Turbinas de succión de alto rendimiento
Transmisión eléctrica para sembradoras
Main products
Seeding monitor

Variable dosage of sowing and fertilizer

High performance suction turbines for seeders

Electric transmission for seeders

Exporta
Computadoras de siembra
NCM 90318099
Importa
Componentes electrónicos
NCM 85369090
Poliamidas
NCM 39089090
Displays
NCM 90138010
Exports
Greenstar displays
NCM 90318099
Import
Electronic components
NCM 85369090
Polyamides
NCM 39089090
Displays
NCM 90138010