ROTOR TANQUES
Perfil
ROTOR S.R.L. es una empresa de General Roca con años de experiencia en soluciones para el almacenamiento, depósito y transporte de todo tipo de líquidos.
Fabrica tanques plásticos en polietileno de alta densidad (PEAD – HDPE), 100% virgen, mediante el proceso de rotomoldeo.
Ofrece más de 60 volúmenes y capacidades, agrupados en ocho familias de productos: tanques verticales, tanques horizontales, silos plásticos para líquidos y sólidos, tolvas plásticas, acoplados tanque, acoplados con equipo de riego, fertilizadores estercoleros, y comederos/bebederos para animales.
Comercializa los productos en todo el país mediante concesionarios y venta directa.
Profile
ROTOR S.R.L. is a company from General Roca with years of experience in solutions for storage, deposit and transportation of all types of liquids.
It manufactures plastic tanks in high density polyethylene (HDPE), 100% virgin, through the rotomolding process.
It offers more than 60 volumes and capacities, grouped into eight product families: tank trailers, irrigation equipment trailers, manure fertilizers, and animal feeders / drinkers.
It markets products throughout the country through dealers and direct sales.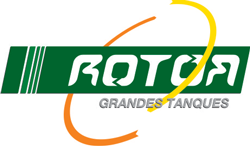 Datos de contacto / Contact
Dirección/Address
Ruta Nacional 9 km 426,50
Código Postal/Zip Code
2592
Ciudad/ City
General Roca
Provincia/Province
Córdoba, Argentina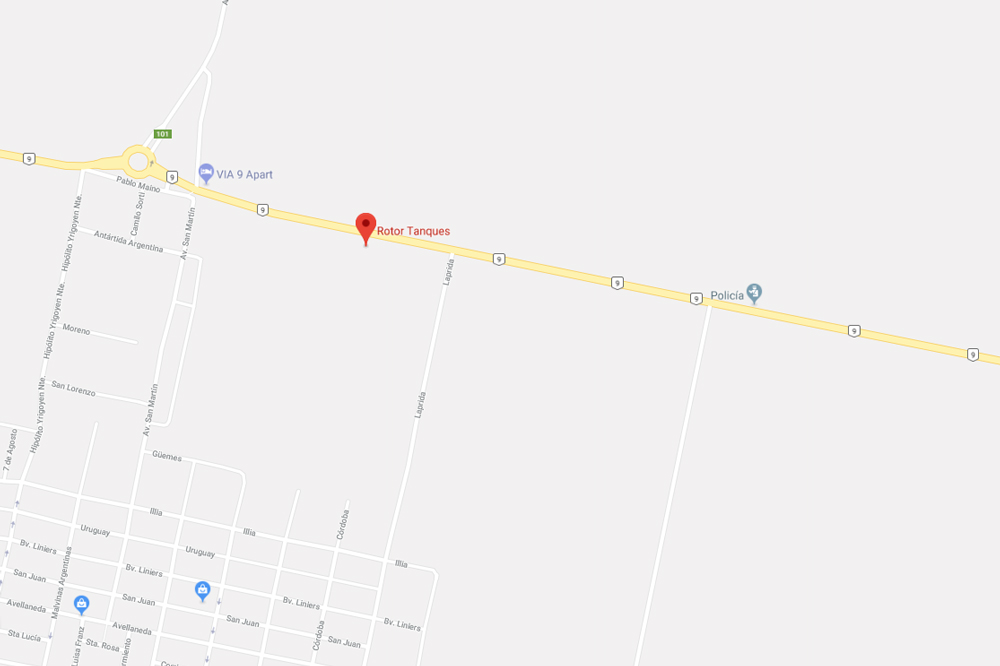 Telefax/Phone
+54 3472 49-2222 / 49-1080
WhatsApp
E-mail
Web
Exporta
Tanques plásticos, horizontales y verticales
NCM 3925.10.00.000H
Importa
Plásticos
NCM 3901.20.29.000V
Exports
Plastic, horizontal and vertical tanks
NCM 3925.10.00.000H
Import
Plastics
NCM 3901.20.29.000V