MBO PLATAFORMAS
Perfil
MBO Plataformas es una empresa cordobesa dedicada a la reparación de cabezales nacionales e importados y a la transformación de plataforma convencional  a Drapper.
Brinda soluciones de calidad e ingeniería de punta para que los productores operen con las mejores herramientas.
Profile
MBO Plataformas is a company from Cordoba dedicated to the repair of national and imported heads and to the transformation of the conventional platform to Drapper.
It provides quality solutions and state-of-the-art engineering so that producers operate with the best tools.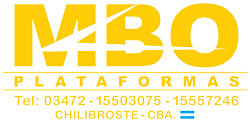 Datos de contacto / Contact
Dirección/Address
Julio A Roca 250
Código Postal/Zip Code
2561
Ciudad/ City
Chilibroste
Provincia/Province
Córdoba, Argentina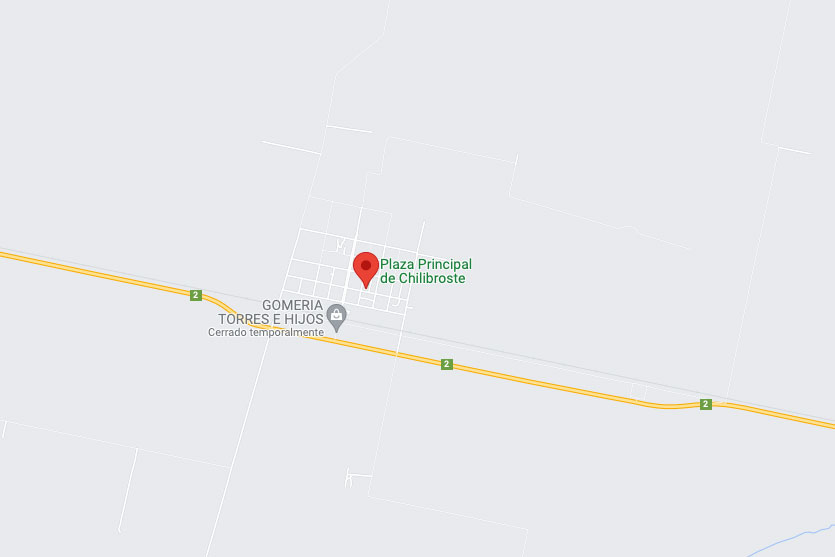 Telefax/Phone
+54 9 3472  50-3075
E-mail
Web