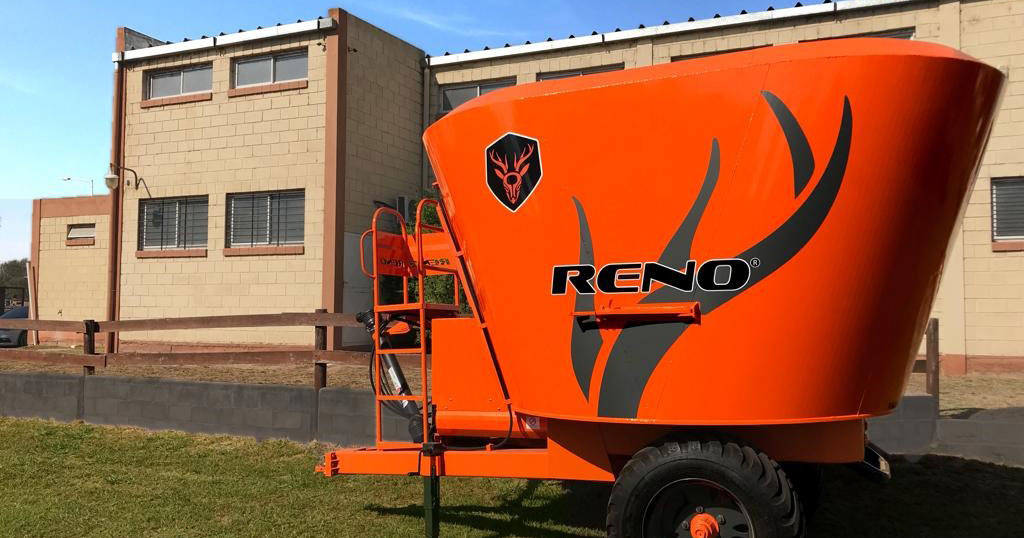 INDUSTRIAS RENO
Perfil
INDUSTRIAS RENO es una empresa de Morteros. Fabrica el mixer vertical más liviano y rápido del mercado, distinguido por ser un desarrollo 100% nacional.
Sus pilares son innovación, tecnología, rendimiento y diseño personalizado, que hacen que sus mixers sean únicos en la región porque están en todos los detalles y responden de manera concreta a las necesidades, al crecimiento y a la evolución constante del mercado agropecuario.
Profile
INDUSTRIAS RENO is a company of Morteros. It manufactures the lightest and fastest vertical mixer on the market, distinguished by being a 100% national development.
Its pillars are innovation, technology, performance and personalized design, which make their mixers unique in the region because they are in all the details and respond concretely to the needs, growth and constant evolution of the agricultural market.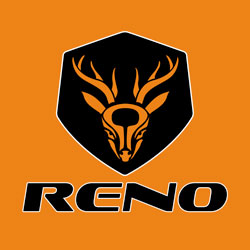 Datos de contacto / Contact
Dirección/Address
Falucho 1482
Código Postal/Zip Code
2421
Ciudad/City
Morteros
Provincia/Province
Córdoba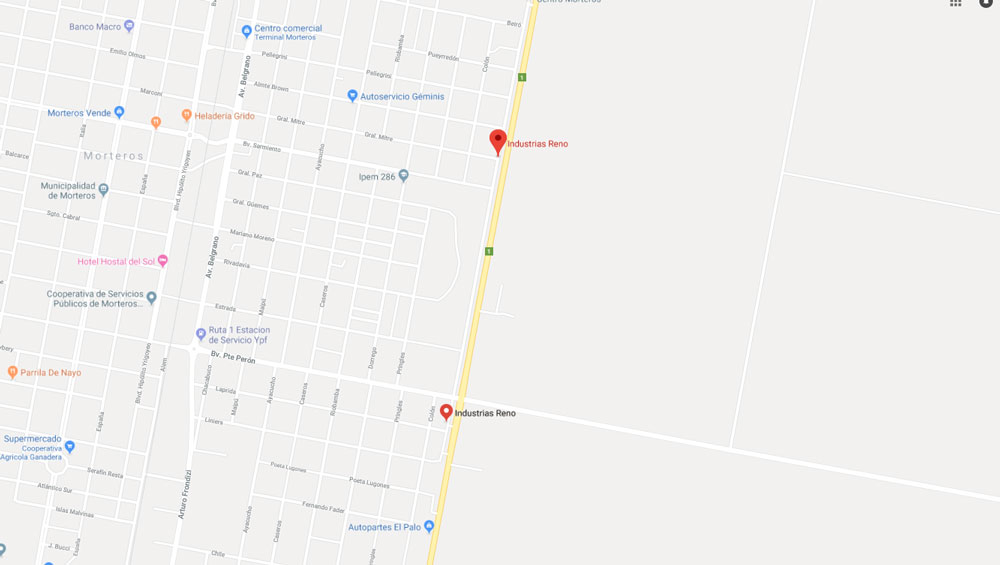 Telefax/Phone
+54 9 3562 402962
E-mail
Web
Principales productos
Mixers verticales en sus distintas configuraciones
Main products
Vertical mixers in their different configurations