DHM
Perfil
DHM INDUSTRIA S.A. es una empresa de Bell Ville. En 2011 tomó el compromiso de fabricar, representar y distribuir en América Latina todos los productos Hanomag y Michigan.
La marca Michigan tiene un enfoque vial y de construcción, mientras que Hanomag se destaca en los rubros agricultura y ganadería.
Cuenta con una red de concesionarios en todo el país, en las cuales se brinda asesoramiento, asistencia técnica adecuada y un stock de repuestos permanente.
Profile
DHM INDUSTRIA S.A. is a Bell Ville company. In 2011, it was committed to manufacturing, representing and distributing all Hanomag and Michigan products in Latin America.

The Michigan brand has a road and construction focus, while Hanomag stands out in agriculture and livestock.

It has a network of dealers throughout the country, which provides advice, adequate technical assistance and a stock of permanent spare parts.


Datos de contacto / Contact
Dirección/Address
Ruta Nacional N°9 km 501
Código Postal/Zip Code
2550
Ciudad/ City
Bell Ville
Provincia/Province
Córdoba, Argentina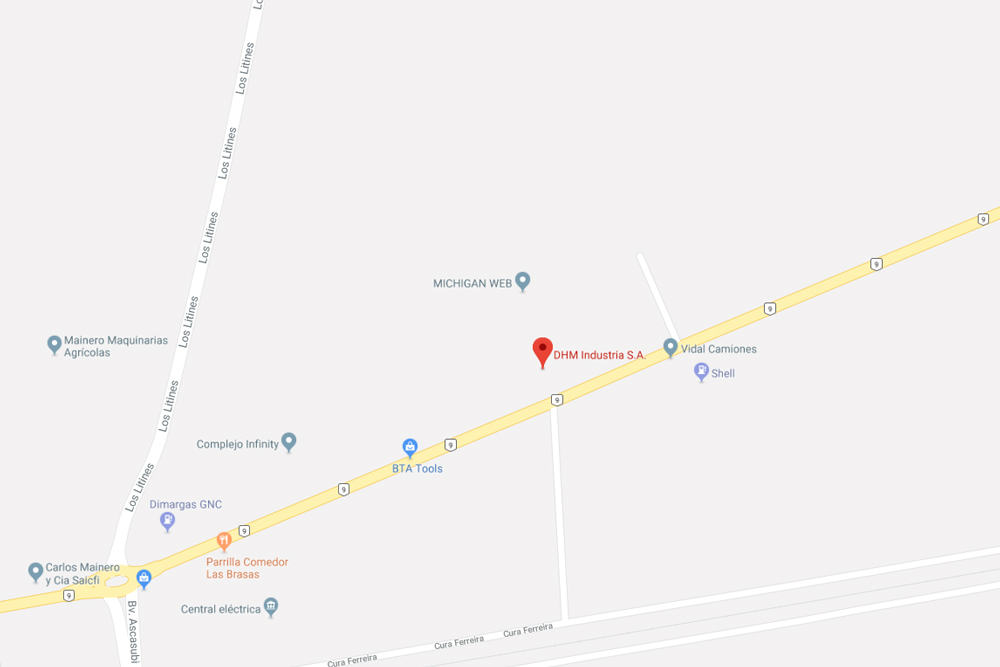 Telefax/Phone
+54 3537 42-0444 / 42-0222 / 42-2700
E-mail
Web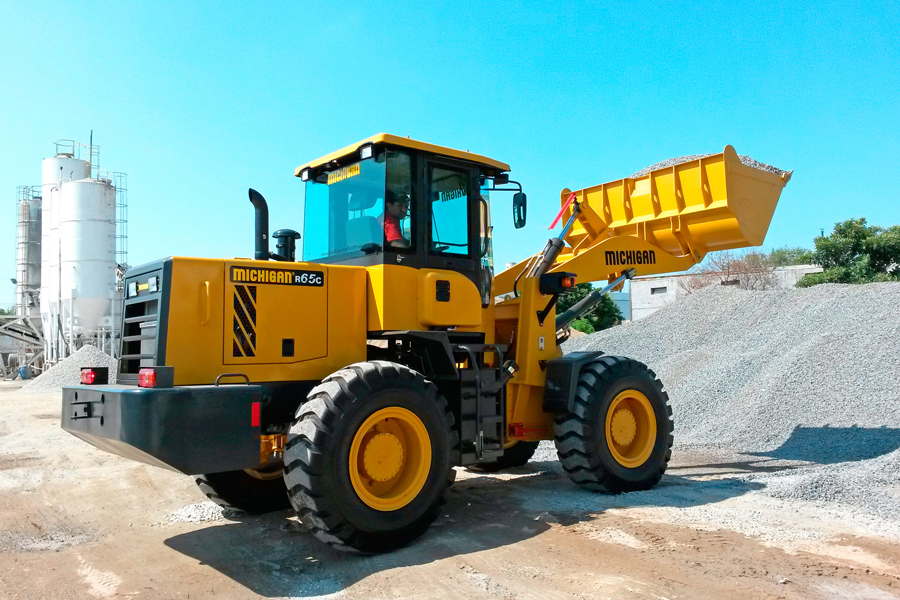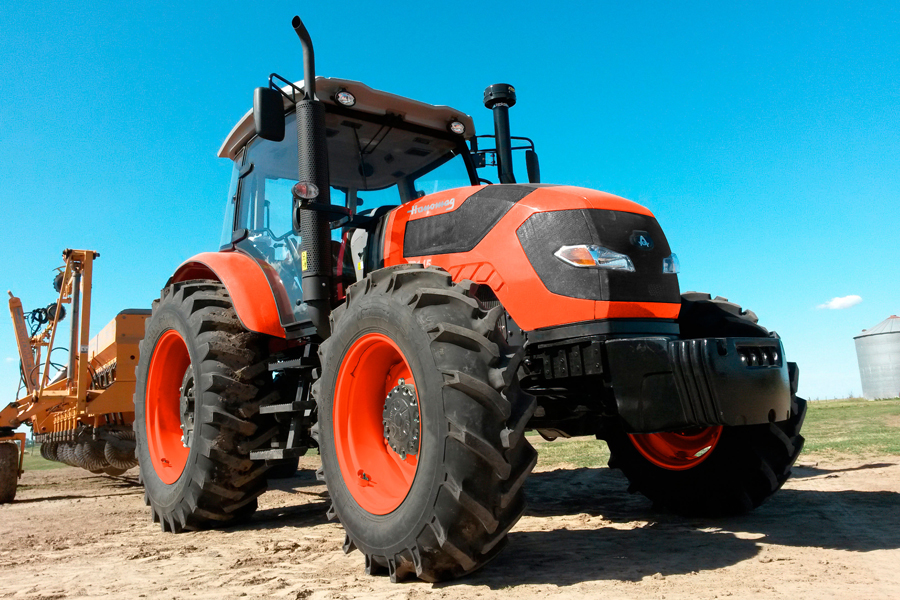 Michigan
Elevadores
Palas cargadoras
Retropalas
Motoniveladoras
Excavadoras
Compactadoras
Michigan
Elevators

Wheel loaders

Backhoe loader

Motor graders

Excavators

Compactor



Hanomag:
Elevadores
Tractores agrícolas y parqueros
Palas cargadoras
Hanomag
Elevators

Tractors

Wheel loaders

Exporta
MICHIGAN
Elevadores
Palas cargadoras
Retropalas
Motoniveladoras
Excavadoras
Importa
MICHIGAN
Elevadores
Palas cargadoras
Retropalas
Motoniveladoras
Excavadoras
Exporta
HANOMAG
Tractores agrícolas y parqueros
Palas cargadoras
Importa
HANOMAG
Tractores agrícolas y parqueros
Palas cargadoras
Exports
MICHIGAN
Elevators

Wheel loaders

Backhoe loader

Motor graders

Excavators

Import
MICHIGAN
Elevators

Wheel loaders

Backhoe loader

Motor graders


Excavators