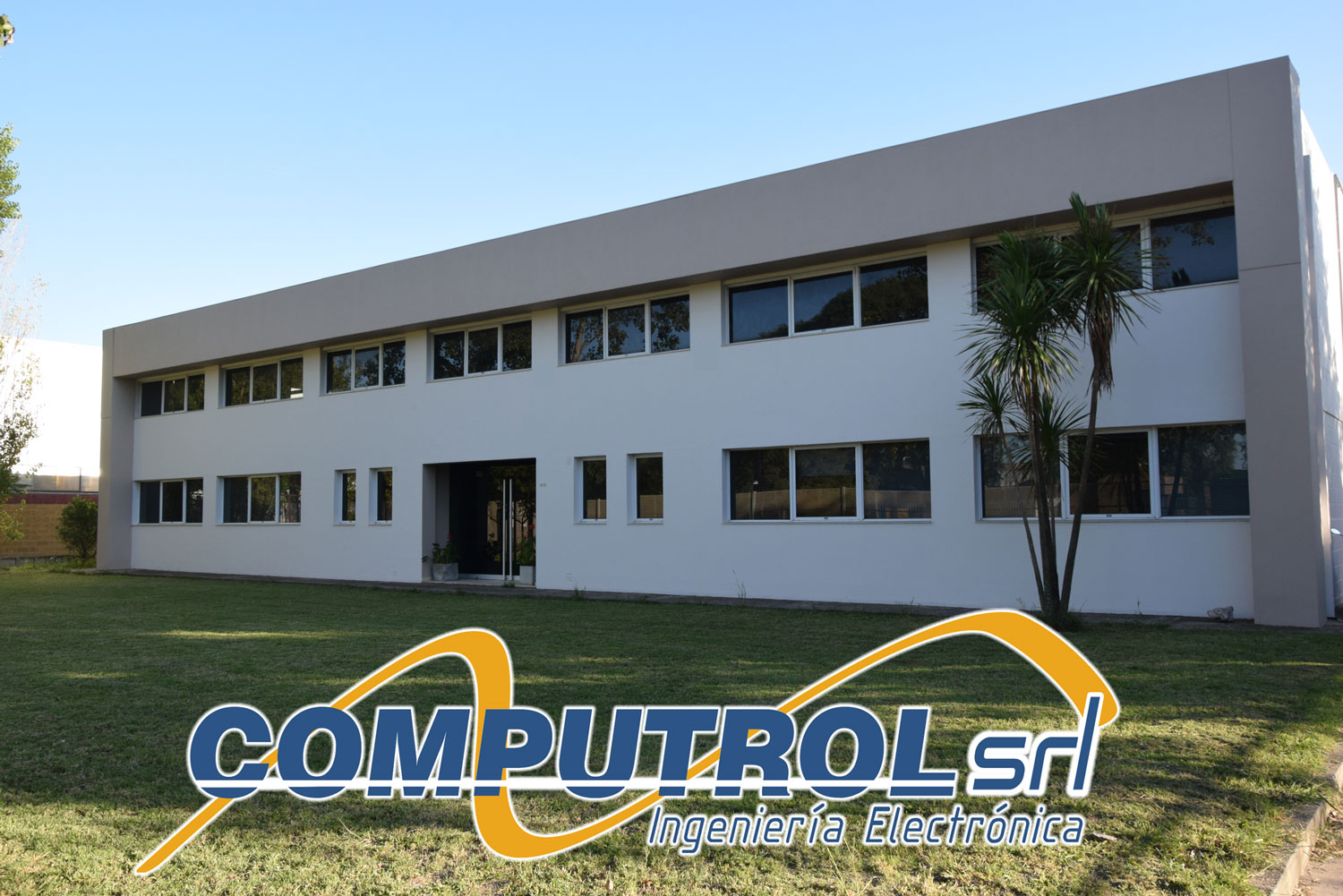 COMPUTROL
Perfil
COMPUTROL S.R.L. es una empresa de San Francisco. Diseña, produce y comercializa equipos eléctricos/electrónicos para aplicación en los siguientes rubros: electricidad, maquinaria agrícola, transporte e industria láctea; seguros e innovadores, basados en una ingeniería con alta experiencia en la calidad de su producción y prestación de servicio postventa.
La totalidad de los procesos están enmarcados en la certificación ISO 9001:2015.
Profile
COMPUTROL S.R.L. is a company from San Francisco. It designs, manufactures and markets electrical / electronic equipment for use in the following areas: electricity, machinery, transportation and dairies, secure and innovative engineering based on high quality experiencia in the production and delivery of customer service.
All the processes are framed in the ISO 9001: 2015 certification.

Datos de contacto / Contact
Dirección/Address
Santiago Pampiglione 4630
Código Postal/Zip Code
2400
Ciudad/ City
San Francisco
Provincia/Province
Córdoba, Argentina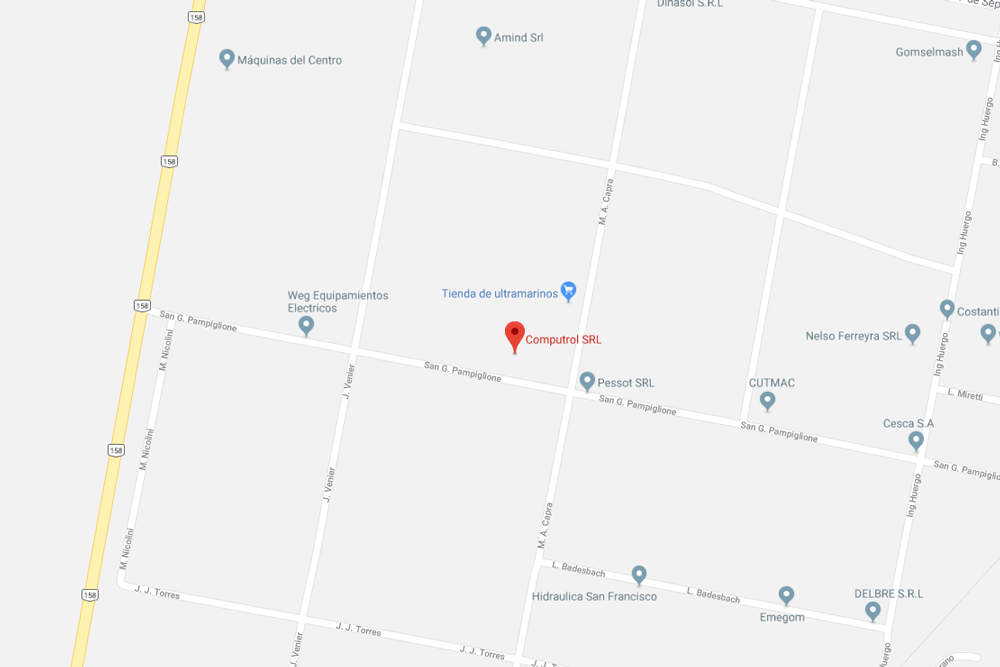 Telefax/Phone
+54 3564 44-5800
E-mail
Web
Tableros electrónicos de comando y control para maquinaria agrícola
Controles remotos RF para comando de hidrogrúas, hidroelevadores y puentes grúa industriales
Joystick comando electroválvulas para maquinaria agrícola y vial
Control remoto RF para puentes grúa y otra aplicaciones
Desarrollos electrónicos aplicado a lechería y ordeñe: controles de pulsado, secuenciadores de lavado, inyectoras de aire
Desarrollos a medida de cualquier tipo de control/comando
Electrificados de alambrado 12, 220v y solares
Columnas de dirección para maquinaria agrícola autopropulsada
Estabilizadores electrónicos para electrónica de potencia y electricidad industrial
Main products
Electronic control and command boards for agricultural machinery

RF command remote controls of hydro cranes, hydraulic sky lifts and industrial overhead cranes

Joystick command solenoid valves for agricultural and road machinery

.

RF remote control for bridge cranes and other applications

Electronic developments applied to dairy and milking: pulsed controls, wash sequencers, air injector

.
Customized developments of any type of control / command


12v, 220v and solar electric fencing

Sterring columns for self-propelled agricultural machinery

Electronic stabilizers for power electronics and industrial electricity
Importa
Componentes electrónicos
NCM 8542.31.20.00
Circuitos impresos
NCM 8534.00.33.100
Frentes flexibles
NCM 3919.90.00.900
Gabinetes
NCM 8538.10.00.900
Import
Electronic components
NCM 8542.31.20.00
Printed circuit board
NCM 8534.00.33.100
Flexible fronts
NCM 3919.90.00.900
Computer cabinet
NCM 8538.10.00.900

CERTIFICACIONES/ CERTIFICATIONS