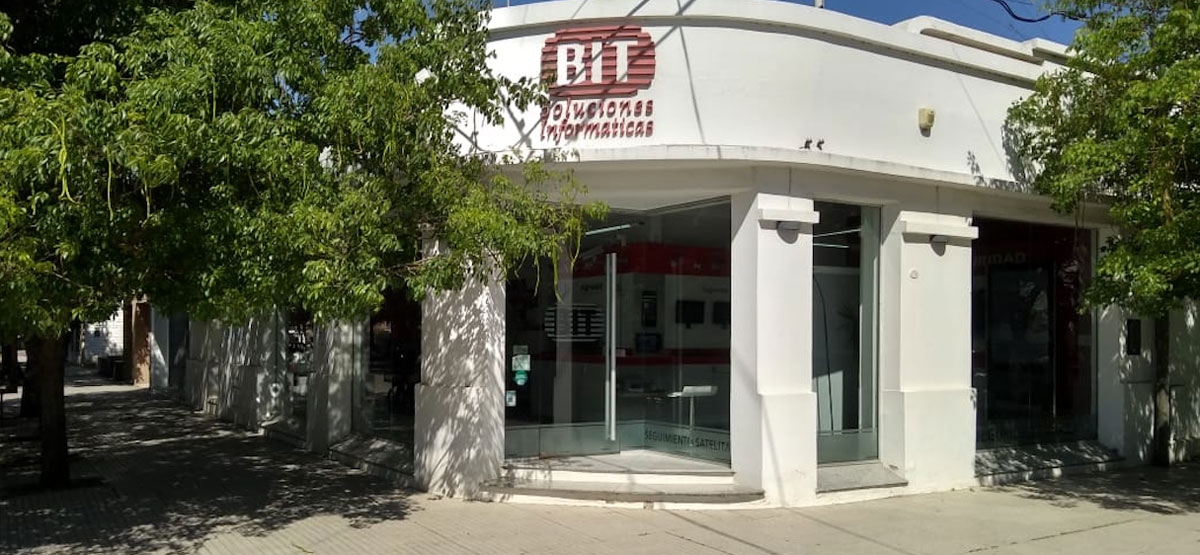 BIT
Perfil
BIT S.A. es una consultora de Villa María, especializada en innovación estratégica que realiza desarrollos tecnológicos para el sector agroindustrial.
Desde 1979 brinda soluciones integradas que mejoran los procesos, acelerando el crecimiento de los agronegocios con la tranquilidad y confianza del respaldo de SAP.
SAP® Agronegocios optimiza diferentes áreas: Finanzas, Producción, Stock, Insumos, Compras, Ventas, Planificación de Abastecimiento, Servicios, RR.HH., Gestión de Clientes, Reportería Analítica, Stock, Gestión de Proyectos y otros módulos en un solo sistema integrado.
Profile

BIT S.A. is a consulting company from Villa María, specialized in strategic innovation that carries out technological developments for the agribusiness sector.
Since 1979, it provides integrated solutions that improve processes, accelerating the growth of agribusiness with the peace of mind and confidence of SAP support.
SAP® Agribusiness optimizes different areas: Finance, Production, Stock, Inputs, Purchases, Sales, Supply Planning, Services, HR, Customer Management, Analytical Reporting, Stock, Project Management and other modules in a single integrated system.
Datos de contacto / Contact
Dirección/Address
Santiago del Estero 1071
Código Postal/Zip Code
5900
Ciudad/City
Villa María
Provincia/Province
Córdoba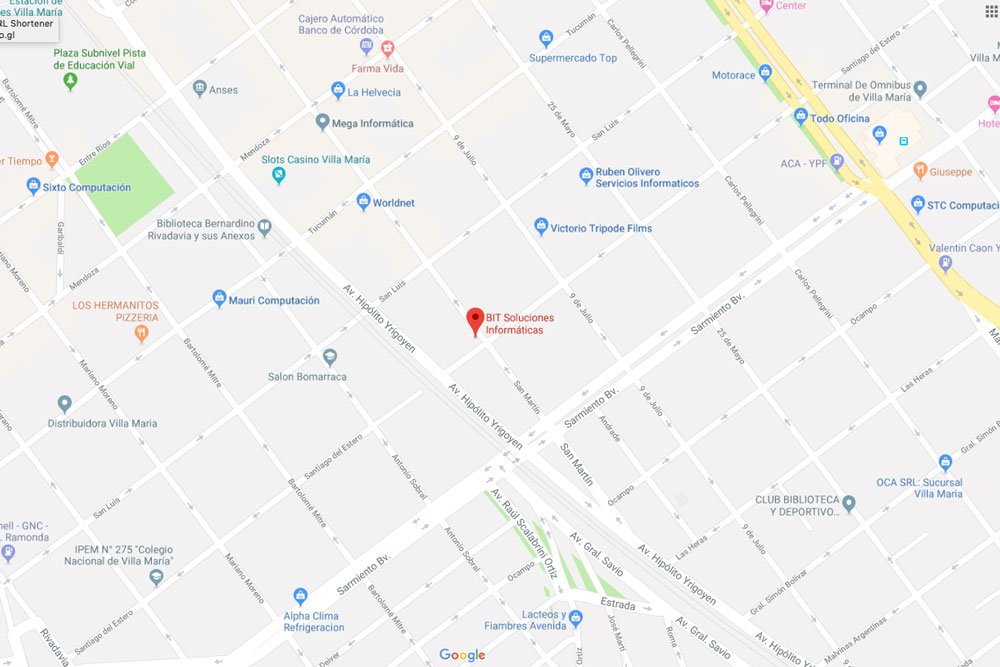 Telefax/Phone
+54 353 45-35008
E-mail
Web
Exporta
Soluciones tecnológicas
ERP
Consultoría
Importa
Exports
Technological solutions

ERP

Consultancy
Import
CERTIFICACIONES/ CERTIFICATIONS