ACUBORD
Perfil
ACUBORD es una empresa que se dedica al desarrollo, diseño, fabricación y comercialización de cableados, arneses y soluciones eléctricas personalizadas para todo tipo de industrias; focalizados fuertemente en el agro y el transporte pesado.
Para cumplir con los objetivos de calidad y entrega de los productos en tiempo y forma, la empresa dispone de personal especializado y capacitado. Además, cuenta con un parque de maquinarias de última tecnología que permite asegurar la calidad en todas las etapas de sus procesos productivos.
Desde hace un par de años está incursionando de manera sostenida en el mercado del transporte pesado. En virtud de esta nueva unidad de negocios se establecieron alianzas comerciales con importantes empresas proveedoras de productos para dicho mercado.
Acubord es representante oficial exclusivo en Argentina de:
Aspöck do Brasil (Sistemas de iluminación para semirremolques)
Suspensys (Sistemas de suspensiones y ejes)
Brex (Sistemas de frenos)
Profile
ACUBORD is a company dedicated to the development, design, manufacture and marketing of custom wiring, harnesses and electrical solutions for all types of industries; strongly focused on agriculture and heavy transport.
To meet the objectives of quality and delivery of products in a timely manner, the company has specialized and trained personnel. In addition, it has a latest technology machinery park that ensures quality in all stages of its production processes.
Over the last couple of years, it has been entering the heavy transport market steadily. By virtue of this new business unit, commercial alliances were established with important companies supplying products for this market.
Acubord is the exclusive official representative in Argentina of:
Aspöck do Brasil (Lighting systems for semi trailers)

Suspensys (Suspension and axle systems)

Brex (Brake systems)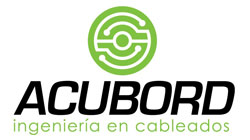 Datos de contacto / Contact
Dirección/Address
3 de Febrero 1276
Código Postal/Zip Code
2580
Ciudad/ City
Marcos Juárez
Provincia/Province
Córdoba, Argentina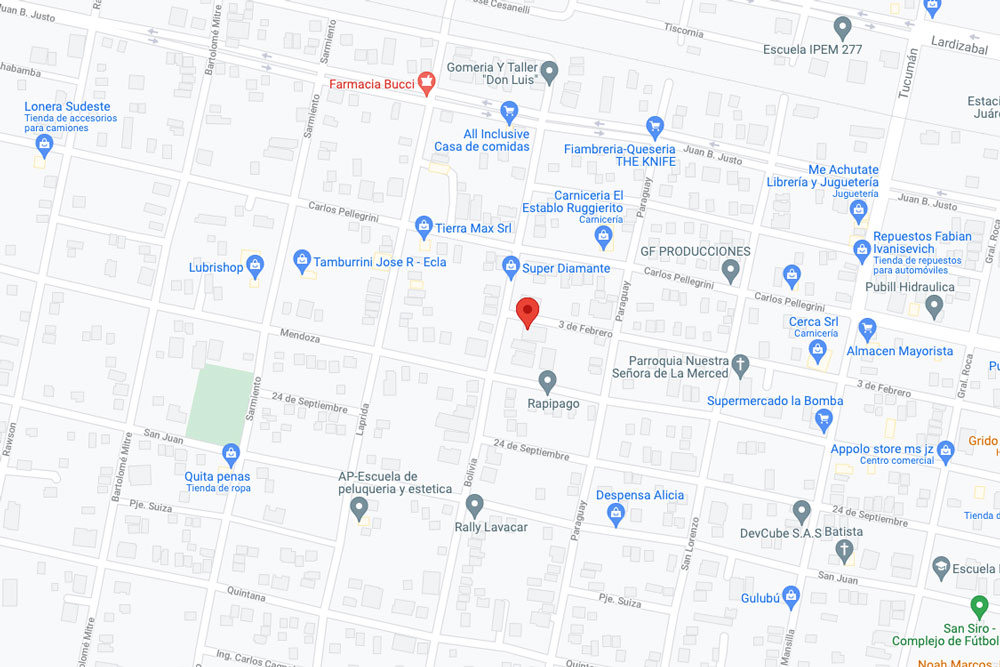 Telefax/Phone
+ 54 9 3472 45-6276
E-mail
Web
Importa
Iluminarias Led para semirremolques, remolques y trailers
NCM 8512.20.23
Sistemas eléctricos (cableados) para semirremolques, remolques y trailers
NCM 8544.42.00
Iluminarias Led para semirremolques, remolques y trailers
NCM 8512.20.21
Suspensión 3° eje para camiones
NCM 8708.50.80
Ejes y sistemas de suspensiones neumáticas y mecánicas para semirremolques
NCM 8716.90.90
Imports
Led lighting for semi-trailers, and trailers




NCM 8512.20.23

Electrical systems (wiring) for semi-trailers, and trailers




NCM 8544.42.00

Led lighting for semi-trailers, and trailers




NCM 8512.20.21

3 axle suspension for trucks




NCM 8708.50.80

Axles and pneumatic and mechanical suspension systems for semi-trailers




NCM 8716.90.90